Loving my dog no matter what's wrong with him.
My dog 🐶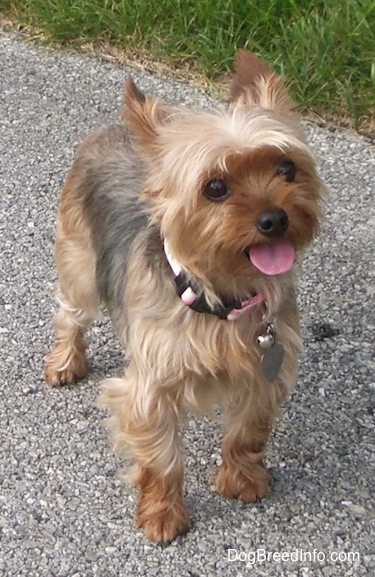 Decorating planners💕 And planning my week.
Planner
Snapchat is one of the app that I'm more into right now and how they have the filters.
Snapchat 👌
My family ❤️ ,spending time with them.
Family👨‍👩‍👦‍👦
Baking and tasting them.
Baking
Strawberry 🍓
Fruits 🍉
Taking 📝
Notebook.